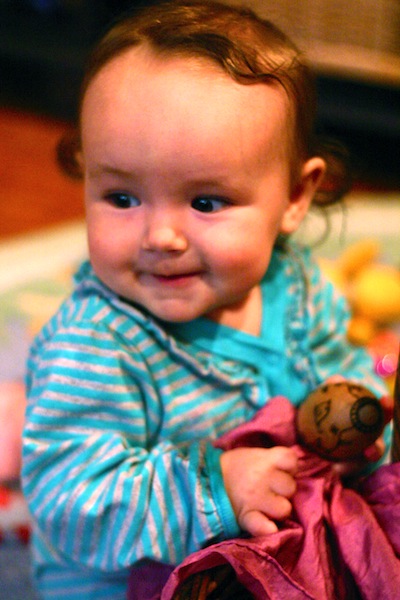 Happy Easter! I hope all of you had a fun and relaxing Easter. We made the wise decision to stay home and take it easy. My daughter enjoyed playing with her wood-burned eggs and blackberry-dyed play silk. For my son, I made more wood-burned eggs and dyed a silk using turmeric. And of course, he had some sweet treats, including organic candy from Whole Foods. Yesterday, we took Monster to do a scavenger-style egg hunt and a petting zoo. I've been busy with all of these Easter crafts, and I'm looking forward to now working on the slipcover for my couch!
Other Places to See One Part Sunshine:
Links I Love This Week:
Don't forget about April Fools Day tomorrow! Here are some fun ideas from All for the Boys and some more from Martha Stewart.
Want more One Part Sunshine?  Here's how: