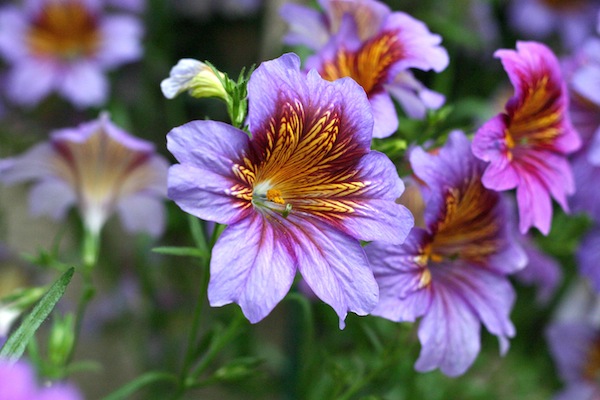 The tornado that struck Oklahoma earlier this week is a tragic reminder of how much we are at the mercy of Mother Nature. No matter how much we try to protect our children, there are some things that are unavoidable. My heart goes out to the people who have lost loved ones, especially the parents who lost children. What I take from this is to try to cherish my children as much as possible during the time we have together.
Like many others, I find myself wondering what I can do to help. Since I am all the way out in Virginia, I can't offer a helping hand. So I searched the web for other ways that I might be able to make a small difference.
Not only were lives lost, but homes and businesses were as well. People are suffering in many different ways and can definitely use our help. I have decided to make a donation to an organization providing emergency supplies and relief. Here are some ways that you can help the victims of the Oklahoma tornado:
I would love to hear about ways that you have helped those affected by the tornado in Oklahoma.
Want more One Part Sunshine?  Here's how: