We have made the decision to homeschool Monster this year.  So while most parents are preparing for or experiencing the after effects of the first day of school, we are enjoying life as usual!  But that doesn't mean that we don't have the same challenges as other parents when it comes to finding safe and eco-friendly school supplies.
When I choose school and art supplies for my son, my primary concern is whether they are safe.  I look for terms such as "certified non-toxic" and "100% natural."  I know that kids (and adults for that matter) have a tendency to stick things like pencils and glue in their mouths.  So, it is extremely important that the school supplies don't have toxic materials in them such as PVC, phthalates, lead and BPA.
My other concern is that our school and art supplies are environmentally friendly.  Office supplies in general are one of those groups of products that are notorious for being wasteful.  Kids in school go through paper, pencils, art supplies and glue like they are candy.  So, I try to choose products that are FSC-certified, made from 100% post consumer recycled materials, and 100% recyclable.
Below is a list of some of my favorite eco-friendly, non-toxic school supplies.  For a more complete list, visit One Part Sunshine's list of eco-friendly, non-toxic school and art supplies.
1.  Naked Binders – binders made from FSC certified 100% post consumer waste and 100% recyclable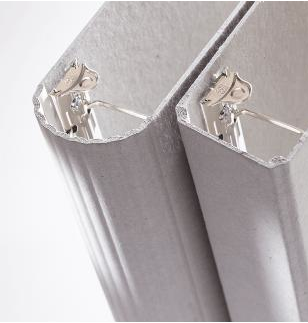 2.  Terracycle Pencil Case – made from recycled juice pouches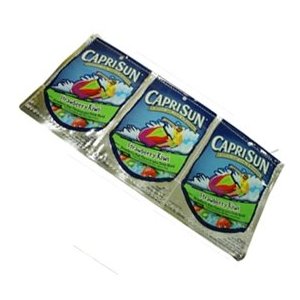 3.  Faber Castell Colored EcoPencils – made from FSC certified wood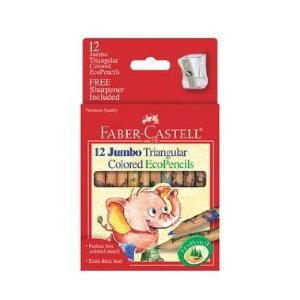 4.  Michael Roger Decomposition Book – made from 100% recycled paper, printed in soy ink and made in the USA
5. Westcott KleenEarth Recycled Scissors – made from 70% recycled plastic and stainless steel
6.  Eco-Kids Handmade Glue – all-natural, non-toxic and handmade in the USA
7.  Eco Kids Finger Paint Set – non-toxic, natural finger paints made from natural and organic fruit, plant and vegetable extracts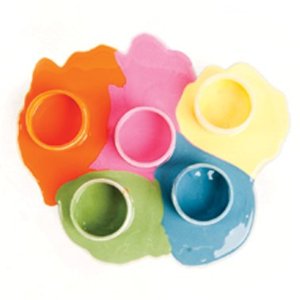 8.  Stockmar Beeswax Stick Crayons – made from 100% all natural beeswax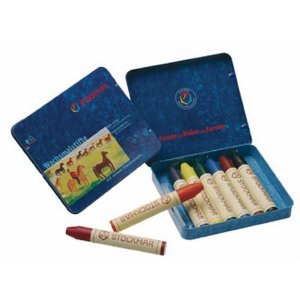 This post contains affiliate links. If you buy something after clicking one of these links, we receive a small commission (at no cost to you). Help support One Part Sunshine and our mission to reduce toxins in your child's environment by purchasing all of your Amazon products through our affiliate links!
Want more One Part Sunshine?  Here's how: