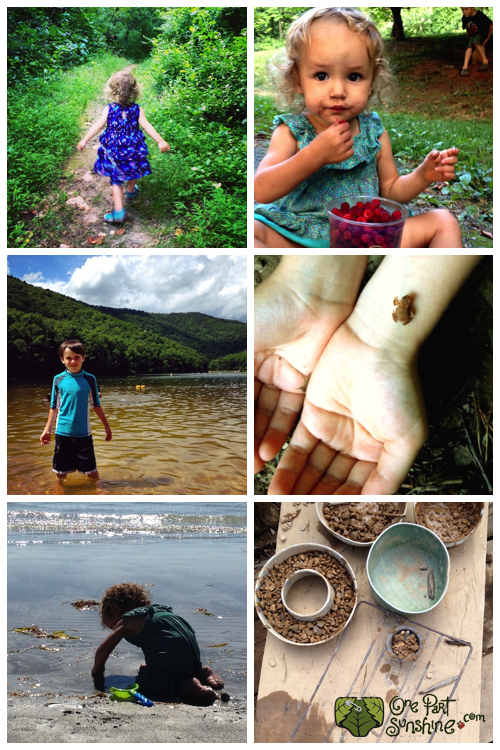 Do you want your kids to love nature? I'm working on a free ebook for our email newsletter subscribers that will help you encourage your kids to love nature. It will be full of fun activities and ideas for kids of all ages. While you are waiting, here is a little inspiration!
Nature Walks
Foraging for Berries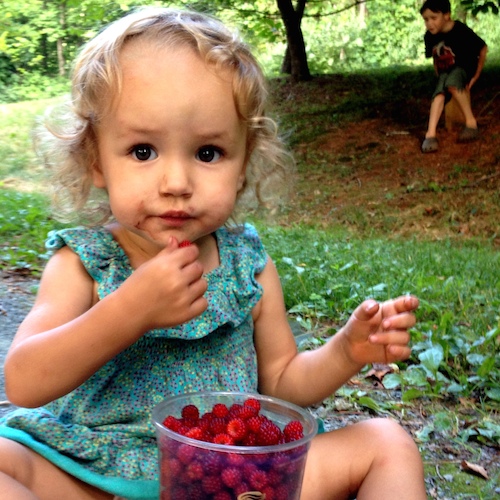 Lake Play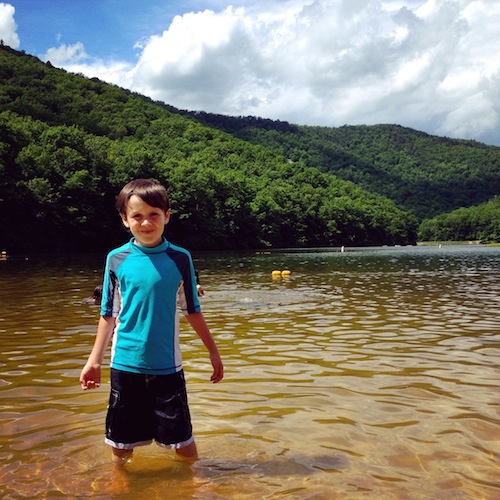 Looking at Wildlife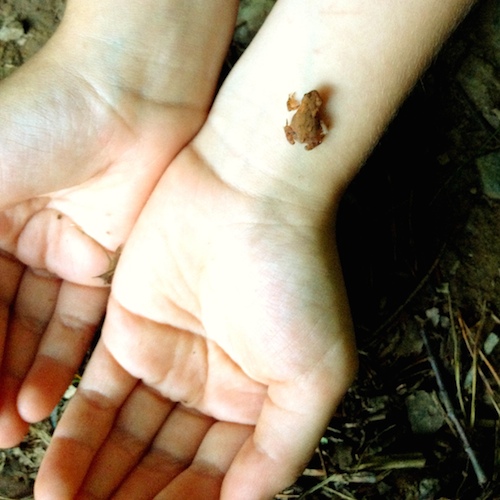 Ocean Play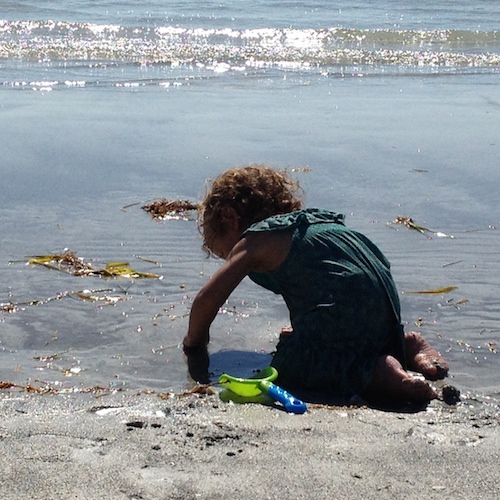 Mud Kitchens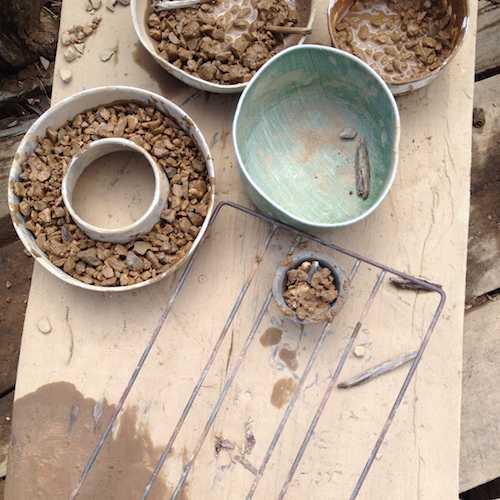 Stay tuned for more nature play in my new ebook! For more inspiration, check us out on Instagram.