As an iPhone owner, I am constantly in search of new apps for my phone.  There are some pretty amazing applications out there, including some tools to help you go green.
Here is a short list of some green apps that I have found: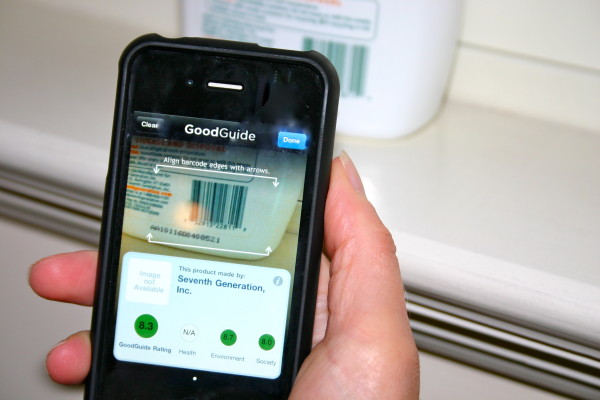 NOTICE: Blog posts on OnePartSunshine.com may contain affiliate links.  In other words, if you buy something after clicking on a link in this post, then the author might receive an affiliate commission.