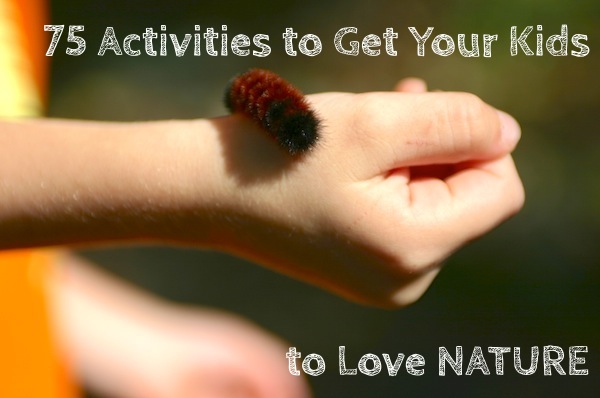 Now that the weather has warmed up, we are spending a lot more time outside. My son loves nature – climbing trees, hunting for bugs and picking flowers. I don't have to do much convincing when it comes to getting him outside. But I do like to encourage his love of nature and use it as learning opportunity.
I like to take a five-step approach to each nature activity. First, Explore and Observe. If you want your children to learn about flowers, you should first venture out into your backyard or a local park. Take time to look around and talk with your kids about what flowers they see, where they are growing, what type of weather they seem to prefer, whether any bugs are nearby. I like to hand my son a magnifying glass, and he will spend hours observing the behavior of ants. I encourage him to ask questions and come up with hypotheses.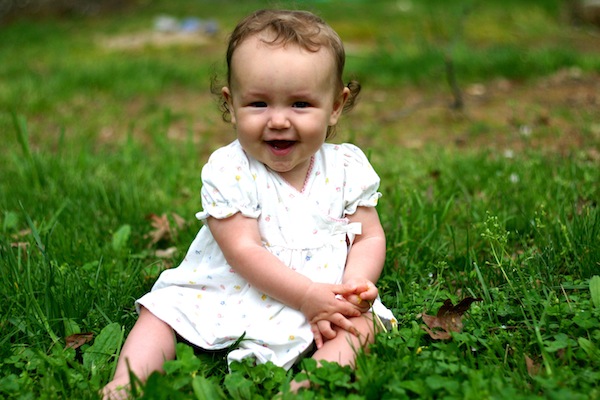 Second, Record. Bring along a camera or journal so your kids can record their observations. When we hike, we make regular stops so my son can draw pictures in his nature journal or take photos with my iPhone.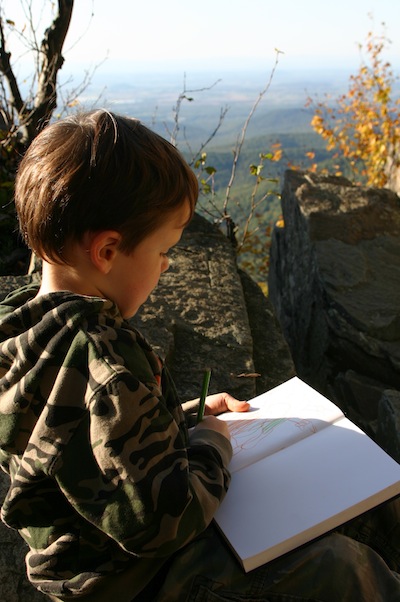 Third, Collect. Bring some specimens home (if the park allows it) and store them in a scrapbook or jar. I always keep a bag or two in my pocket when we hike, and my son has a large collection of jars in our backyard that are always full of bugs, moss, rocks or flowers. Many of his specimens are placed in scrapbooks.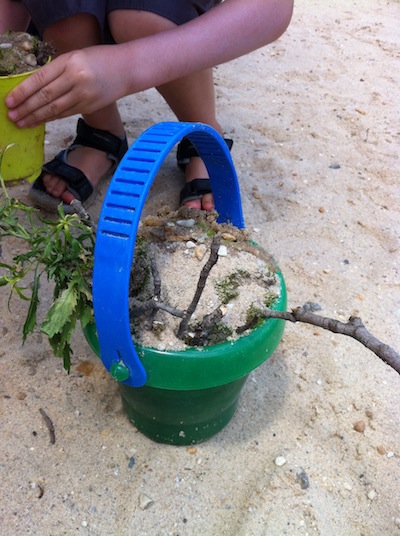 Fourth, Create. Natural objects make great art supplies! Your child can create a crown out of flowers, a magic wand out of a stick or a sculpture out of rocks. For more ideas on ways to create art of nature, check out my Pinterest board.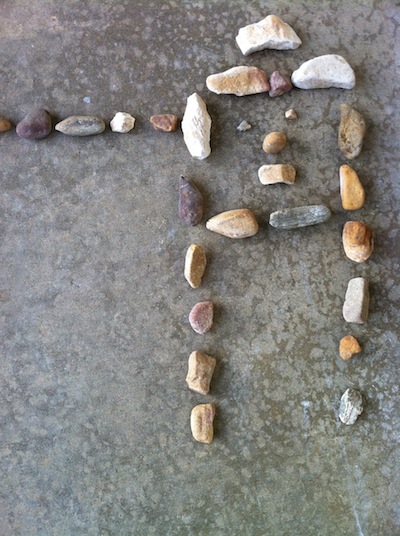 Fifth, Research. Use a computer or the library to identify what you found and to learn whether your observations were correct. We like to research and label our specimens in the scrapbooks and jars.
Here are 75 activities that are sure to inspire a love of nature in your child:
Get Outdoors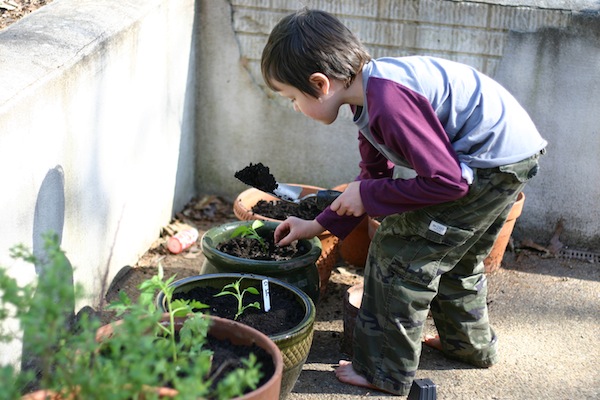 Explore
Bug hunting and identification
Look for different types of spider webs/homes
Scavenger hunt with a written list or photos for younger children
Scavenger hunt for specific types of plants and animals
Use a magnifying glass to explore up close
Go gem mining
Create nature sensory/play trays
Observe
Make a weather chart
Make a rain gauge
Make an ant farm
Identify different clouds
Collect tadpoles
Make a hummingbird feeder
Record
Start a nature journal with drawings and notes about what you see
Nature scrapbook using slide sheets or wax paper
Collect
Collect your nature finds in jars
Make a nature museum in your home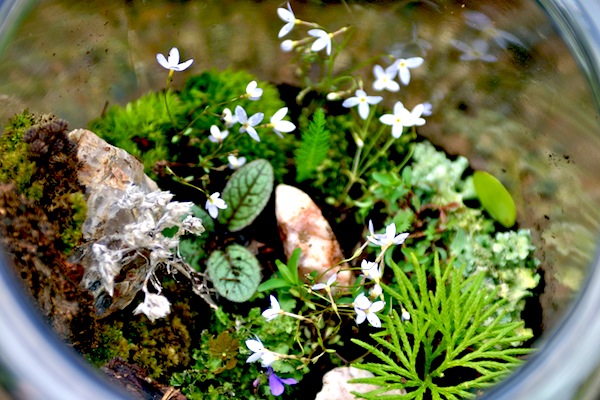 Create
Make nature rubbings
Make a sensory tray using real growing grass or grow grass in sponges
Make a crown out of leaves and flowers
Help
Plant a tree
Pick up trash at a local park
Make and gift seed bombs
For more fun nature activities for kids, check out my Pinterest board or see this post with 30 ideas for fun things to do outside with kids. I also post many of our nature excursions and finds on Instagram.
Want more ideas?
Want more One Part Sunshine?  Here's how: